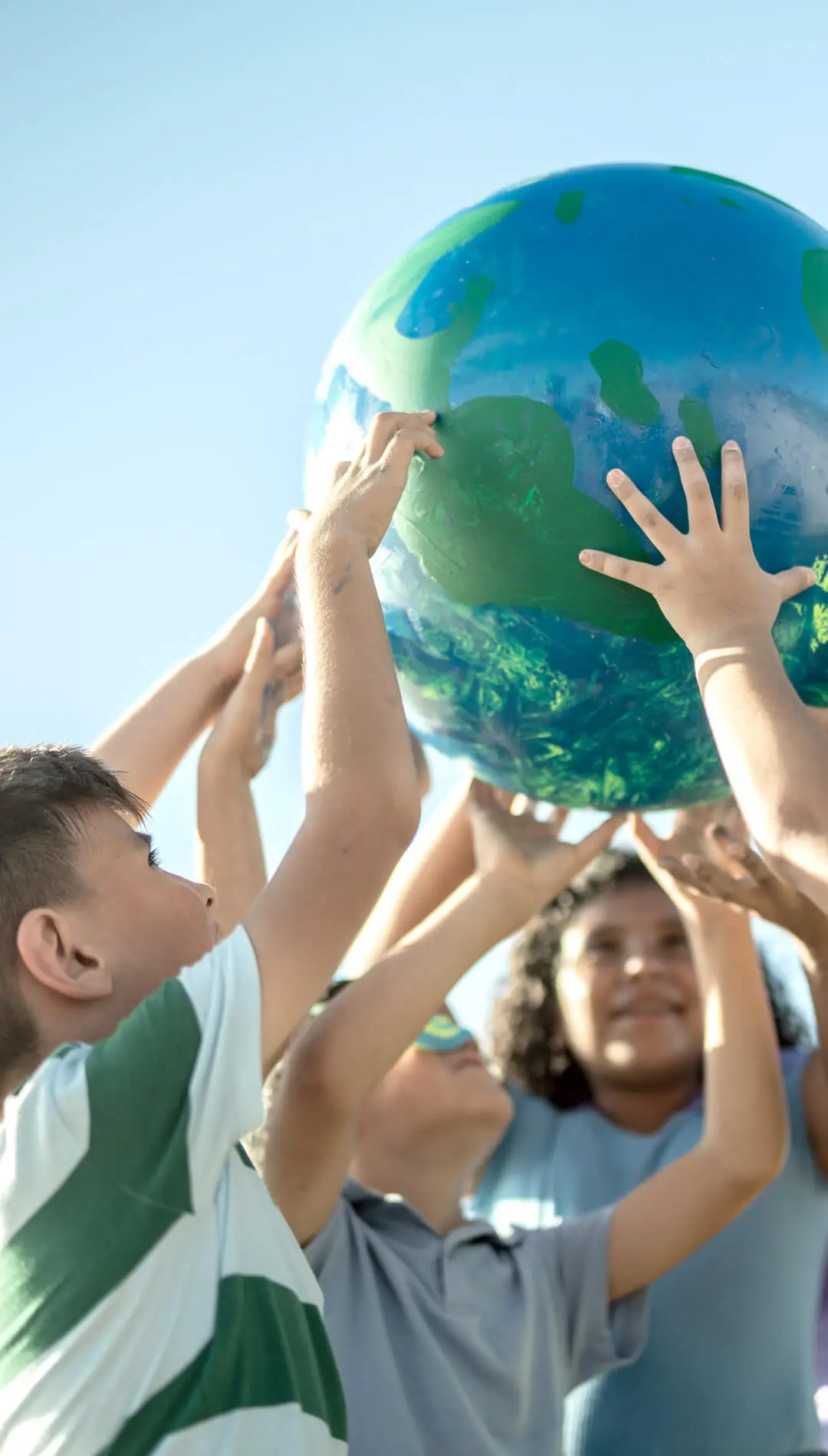 The relentless
pursuit of
industrial innovation
The world's best manufacturing,
the continuation of the world's
best technology services
We are challenging to create
new value with the latest technology.
Since our founding, we have been manufacturing and selling manufacturing equipment for the production processes of electronic components and chemical products that support science and technology. We have always been environmentally conscious, and have a long record of success in responding to the changes and demands of each era. We are committed to creating new value with an emphasis on the environment, and we are also committed to making use of our overseas network to promote global standards and contribute, however modestly, to the improvement of our way of life and culture.
Supporting the world
in semiconductor and FPD manufacturing.
We are developing overseas bases mainly in the growing markets of Asia. The ME Group continues to develop business strategies that anticipate the next 50 years. Our technology has become a global standard.
BUSINESS
Contact
Call us

Tel:+81-3-5614-0735

Email us