HOLDING EXPANSION
In order to continue to be a stable company that can contribute to society for another 50 years, we have decided to diversify our business from our main business of manufacturing semiconductor production equipment to run multiple businesses alongside the core business of Micro Engineering, The ME Group was established through a corporate separation.

ME Group will operate as a management company and Micro Giken will operate as a business company while further refining their respective strengths.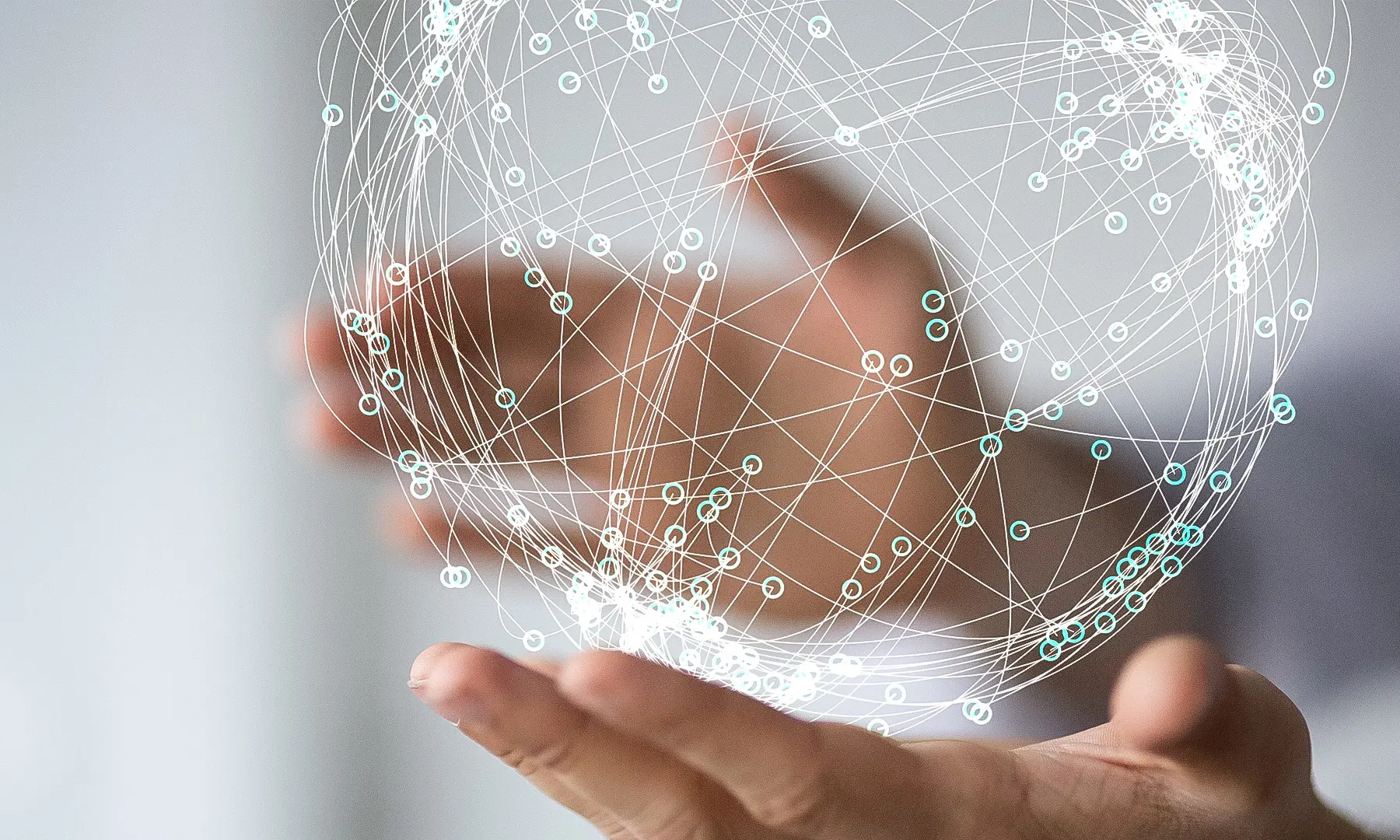 USINESS SYNEGY
With the establishment of the ME Group, Micro Giken, which has been mainly engaged in the manufacture of semiconductor manufacturing equipment, will apply its expertise in semiconductor manufacturing equipment to develop and expand its business into medical equipment, healthcare products, automotive products, and aerospace-related products, and the ME Group as a whole will be able to expand its product range, The ME Group as a whole will be able to develop a wide range of products and pursue synergies that will enable us to apply the technological characteristics of each company to its own technological applications.

By operating businesses across multiple industries, we aim to become a more stable business entity.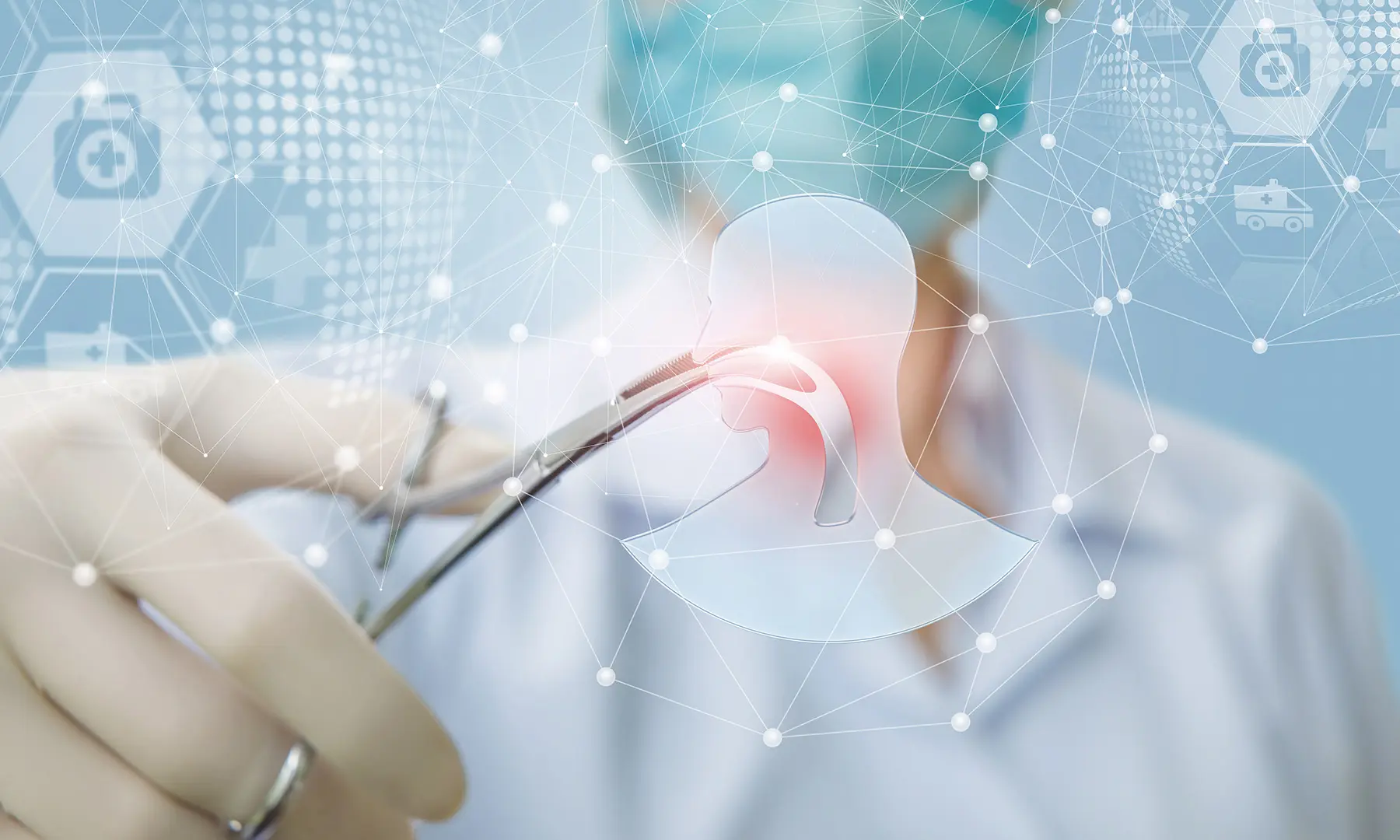 GROWTH STRATEGY
We imagine that there is a possibility that some business will be spun off from Micro Engineering in the future, but by being within the ME Group, there will be no change in the portfolio within the ME Group as a result, leading to stable management, and even in the event of a capital and business alliance or M&A in the midst of various changes of the times, we will be able to pursue synergies while running alongside Micro Engineering within the ME Group. In addition, we aim to pursue synergies with Micro Engineering while working side by side with Micro Engineering, and also to be able to manage independently from the perspective of the operating companies (an advantage).

After the establishment of ME Group in 2019, we will obtain a medical device manufacturing and sales license in 2020 and start a new business of manufacturing and sales of healthcare products in 2021. In the future, we will expand our business to manufacturing and sales of medical machines and treatment devices, and also continue to develop our business in the new fields of automotive-related products and aerospace-related products.